Vantage Private Equity Growth 5
PRIVATE EQUITY FOR INSTITUTIONAL & SOPHISTICATED INVESTORS
A COMPLYING INVESTMENT FOR THE SIGNIFICANT INVESTMENT VISA
Vantage Private Equity Growth 5 (VPEG5) is a Private Equity Fund of Funds established to provide investors with access to the returns generated by the top performing Later Expansion and Buyout, Private Equity Funds in Australia.
VPEG5 is also unconditionally registered with Innovation Australia, as a complying investment for the Significant Investor Visa (SIV), focused on investing in the lowest risk segment of a SIV applicants mandatory VCPE investment, Growth Private Equity.
Private Equity as an asset class has attracted a growing amount of interest from investors over recent years as it continues to outperform traditional asset classes. VPEG5 offers investors the opportunity to share in the strong returns of this asset class, while substantially removing the hurdles that have traditionally limited investor access to it.
Through its unique structure, focussed investment strategy and guidelines, systematic and rigorous fund manager selection criteria and its arrangements with highly experienced Private Equity investment management and advisory groups, the Investment Manager is confident of VPEG5, developing a highly diversified portfolio of underlying, profitable, private company investments and ultimately delivering superior absolute returns to Investors.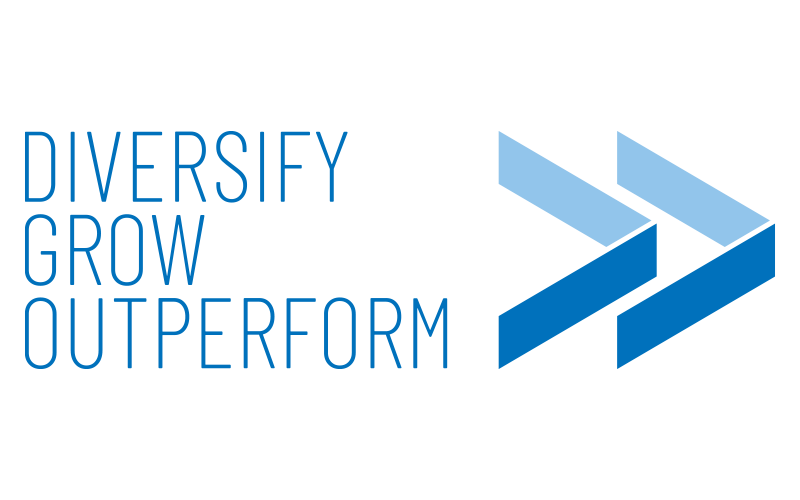 VPEG5 has been tailored for investment by sophisticated investors and small to mid sized institutions. It is also a complying Growth Private Equity investment for the Significant Investor Visa (SIV). An investment in VPEG5 may suit a range of investors due to the following reasons;
Superior Targeted Returns of 20% p.a.
Access to Top Tier Private Equity Funds & Co-investments
Focussed Investment Strategy – Later Expansion and Buyout only
Tax effective Structure
A Diversified Portfolio of Profitable Australian Companies
Returns Distributed as Underlying Investments are Exited
Strong and Experienced Management and Investment Committee
Opportunity to Redeem Investment After Four Years
IV & SIV Complying, Tax Effective Structure
VPEG5 is structured as an Incorporated Limited Partnership (ILP2100037), Australian Fund of Funds (AFOF). This 'flow through' structure offers tax advantages to Investors in that all gains and income distributed by VPEG5 will be taxed in the hands of the Investor at their own tax rate.
VPEG5's structure enables Investors seeking to apply to the Australian government through the Subclass 188 Investor Visa Streams, to meet the mandatory investment of at least $500,000 for IV investors or $1,000,000 for SIV investors at time of investment in an AusIndustry registered fund
Target Size
AU$250 million
---
Focus
Investments in professionally managed, Australian private equity funds & co-investments with a focus on investing in profitable companies for expansion & buyout
---
Target return
20% p.a. IRR (net of fees)
---
Minimum Investment
AU$500,000 – For (IV) Investors
AU$1,000,000 – For (SIV) Investors
AU$100,000 – For Sophisticated Investors
AU$1,000,000 – For Institutional Investors
---
Management fee
1.25% p.a.
---
Redemption
Quarterly, with 60 days notice, after investment held for a minimum of four years
---
Invest Now 
Investing in VPEG5 is as easy as reviewing the Information Memorandum and completing the online application.